Vendor: Riley's Hair & Beauty
Durex Thin Feel Condoms 6's
Thin Design Condoms for Enhanced Feeling and Sensitivity: Increasing sensitivity between you and your partner, Thin Feel condoms can offer enhanced sensations due to it's thin design, while maintaining the security and protection you'd expect from Durex.
Regular Fit Condoms: Durex Thin Feel have a regular fit girth - nominal width 56mm - and are pre-lubed with silicone lube for a smoother experience.
6 Easy-On Condoms: A box of 6 transparent natural rubber latex condoms easy-on shaped with a teat-end to be easier to put on and provide a sleek fit and feel during sex.

View full details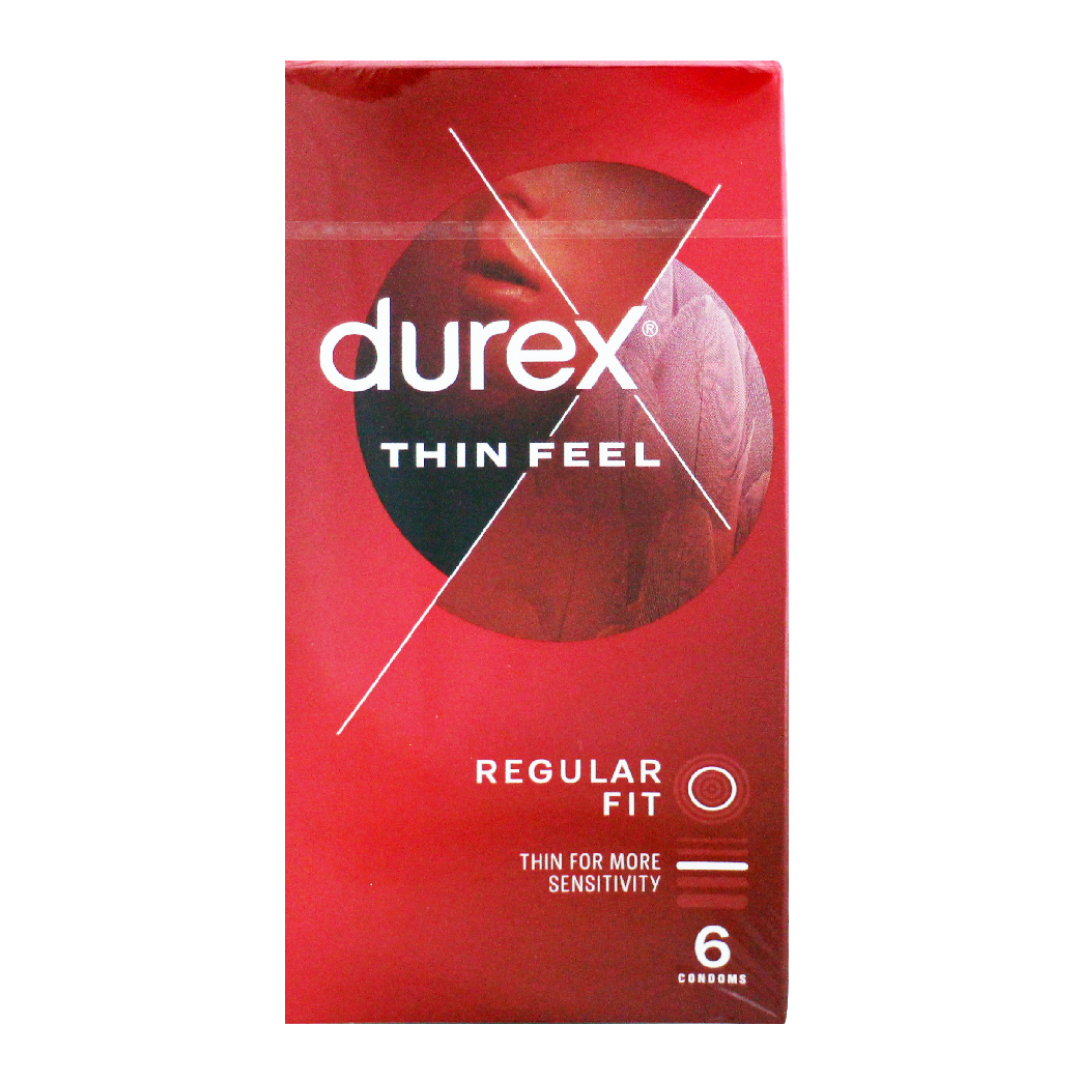 Durex Thin Feel Condoms 6's
Thanks for signing up for restock notifications!
There was an error signing up for restock notifications. Please try again.
Enter your email for restock notications