Vendor: Riley's Tropical Food
Vine Tomatoes 500-600g Approx
Orders that include some fresh goods will incur an additional delivery fee due to express service.
Please note that tomatoes will come in a variation of sizes, colours and weights. What is picked and packed is purely based on availability at that time.
Please note that some tomatoes may be loose to make up the weight and therefore may not be attached to a vine on arrival.
Tomatoes are perfect for salads and cheese dishes, they can be made into sauces in order to enhance a variety of dishes. they can be grilled, boiled and made into to soups or added to sandwiches. Typically in Caribbean and African cuisine tomatoes are added to stews to enhance flavour and colour.
500-600g Approx
View full details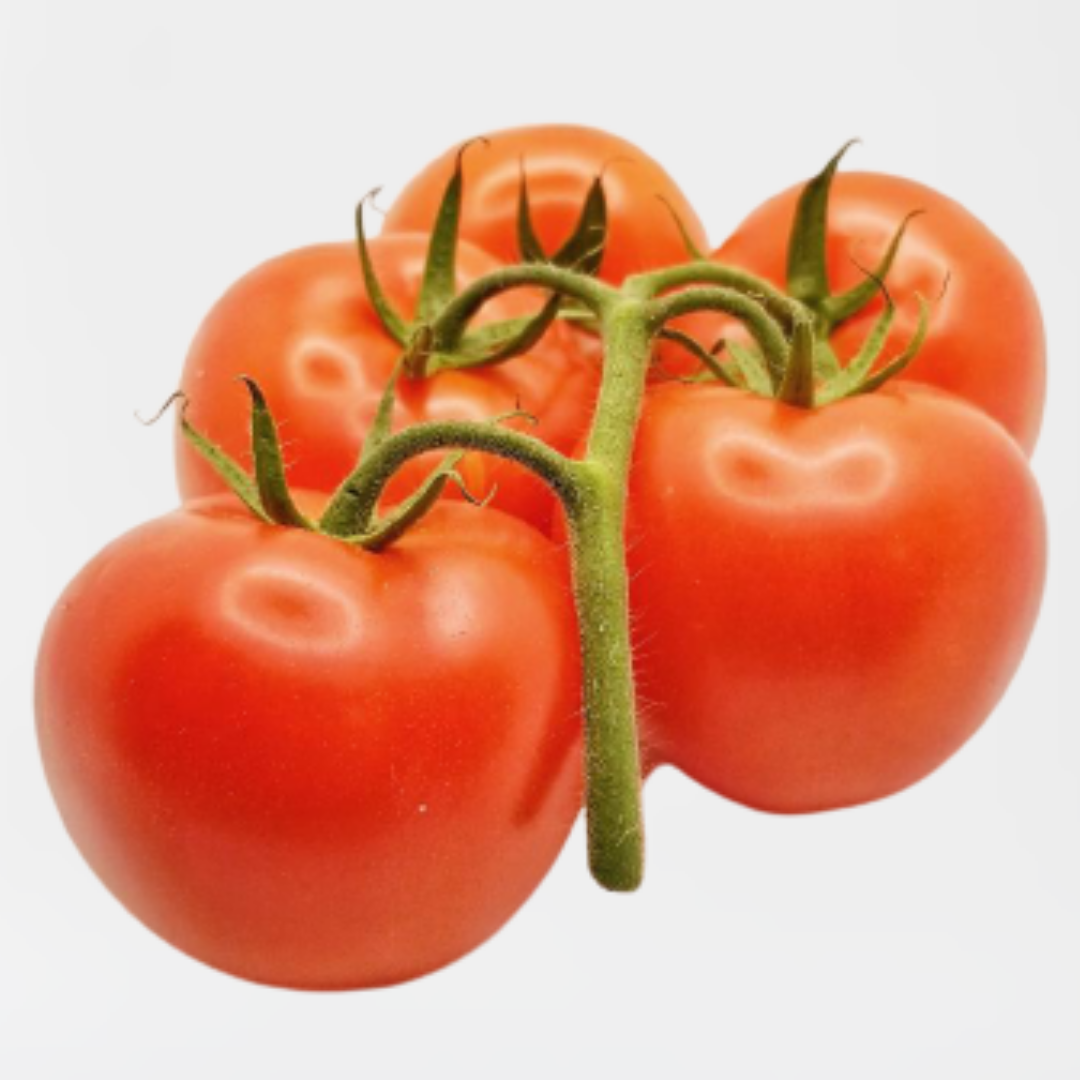 Vine Tomatoes 500-600g Approx
Let customers speak for us