Vendor: Riley's Tropical Food
First National Bakery Bulla Cake
Includes 3 Bulla Cakes.
Bulla cakes are hand made, using a traditional West Indian recipe, as with all of First National products, they are bagged by hand to maximize freshness and to ensure the quality of every loaf. These are traditional favorites and especially enjoyed at Easter.
View full details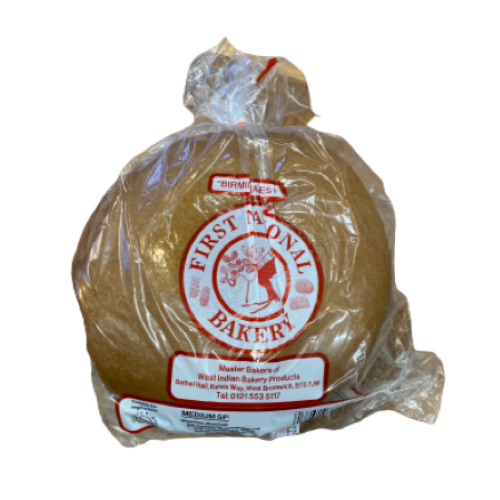 First National Bakery Bulla Cake
Everything good and well packaged.