Vendor: Riley's Hair & Beauty
Difeel Argan Oil Hair Mask Sachet 50g
Difeel's Hair Mask Packet Collection is a high-performing series of deep conditioning hair masks which are solution oriented specific to variety of hair care concerns.

Benefits of Argan Oil:
Helps repair and moisturise dry hair while smoothing hair follicles.
Penetrates hair to nourish each layer of the hair strand for frizz free shine.
View full details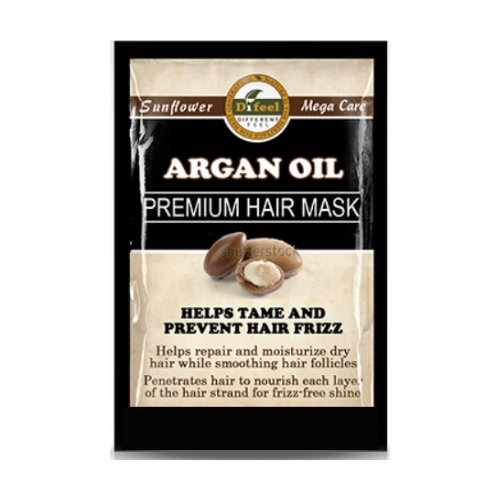 Difeel Argan Oil Hair Mask Sachet 50g